Carrie Harvala is our agent in the spotlight this week. Read on to discover which restaurants are her favorite & who her role models are!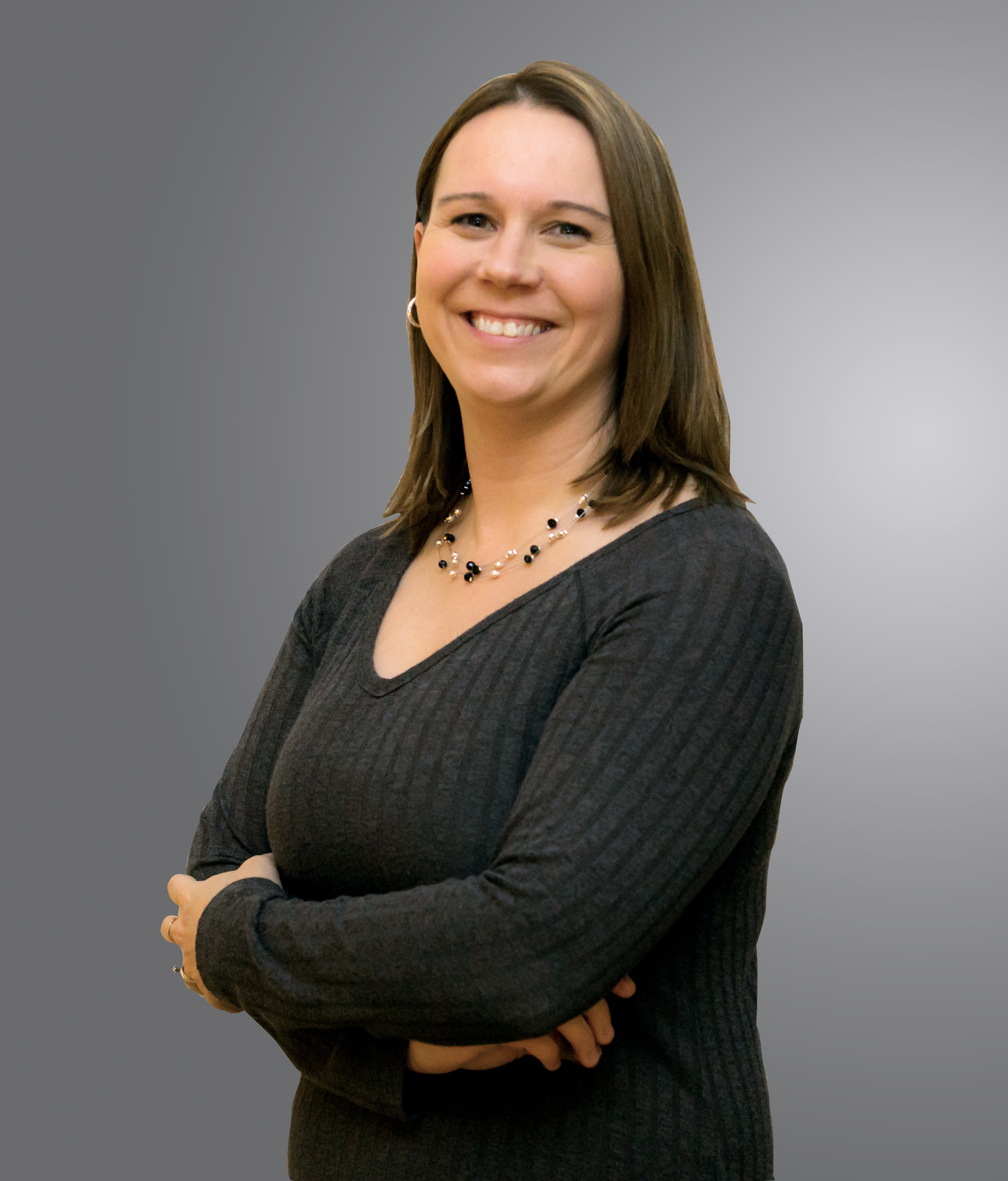 What's the strangest/scariest/funniest thing you've experienced on a showing?
"I showed a house quite a few years ago; we walked in on the owner sleeping. The wife forgot to tell him we were coming." He had just finished working the midnight shift.
Why did you choose to sell homes?
"I originally wanted to get my real estate license when the kids were younger. I thought it would be a good career to balance being a mom and having a job outside of the home." It's something I've been able to continue doing throughout the years in addition to other jobs. Now, I can do it again full time. You can set your own hours to an extent and have some flexibility, which is nice with three kids! I like working with people as well.
What is your favorite thing about working in/with real estate?
"I like that every day or situation is different. With new challenges, you never know what to expect." The end results are hopefully the same, having happy clients and new homeowners!
What are your hobbies outside of work?
"I like to run. I also like to do crafts and anything that involves the kids. There's lots of running around going to their sporting events and activities." Spending time at camp is something I love to do as well.
"I was born in Wisconsin and then I moved to Minnesota with my family when I was 4. I moved to Michigan when I was 12 and I've lived in Ishpeming ever since. I graduated from Westwood [High School]."
What's your favorite thing about the U.P.?
"I like how friendly it is and how there're always things to do and see without having to travel too far."
If you could live in any type of home, what would it be?
"Probably a log cabin in the woods, with a little river. I will live in a log cabin some day!" We'll build it; it'll be private, something without neighbors.
How would you describe your style? For anything and everything?
As far as personal style goes, "I'm pretty simple!" And for house style, "I like the rustic characteristics. I've never been a fancy person."
What are the top 3 things/ pieces of advice you'd give your clients, who are either buying or selling?
"Definitely get pre-approved and talk to your bank. Do your research when looking for an agent and have a general idea of what you're looking for so that your agent can do their job in finding you the right house." At least have an idea of where you'd like to start. This can definitely change along the way though!
What are a few things people misunderstand about real estate?
"[People think] as a buyer, it costs money to be represented. It doesn't cost you anything as a buyer to work with a REALTOR®. Also, a lot of times people go online looking for home values and can be mislead by that." This is another reason why working with an agent can guide you in the right direction, whether you're buying or selling.
What's your favorite type of architecture/building style or home style/architecture?
"I just like basic, like ranches and cabins. I appreciate older homes, but they just aren't for me personally."
Are you excited for all of the change and growth in and around the area?
"Yes. All the new businesses are great for the area." It has created new jobs (in construction)." It's fun to see small business owners taking that step and being able to support themselves.
What's something no one knows about you?
"I like wine, but everyone knows I like wine!" I'm pretty open about everything.
What are your future aspirations?
"Just being the best REALTOR® I can be and helping first time home buyers and people that are looking to upgrade or buy camps, etc…"
What's the most common issue or problem you face or come across as a real estate agent?
"Most commonly, with first time home buyers not realizing how the multiple listing service (MLS) works." People don't know that they can just work with one agent (they don't have to call the name on the sign).
Anyone or company in particular you enjoy working with through the real estate process?
"I like working with Great Northern Title. They seem to always go above and beyond."
What's your take on flipping and fixer uppers?
"I think it's a great idea as long as you do your research to make sure you're not putting in too much time and money. You want to be able to get back what you've put into it. If you do it right, it can be a great investment."
In a perfect world, would you prefer all new construction or old buildings/ homes preserved & renovated?
"I would say new homes. We built our house. You can customize it to what your tastes are. It can be stressful, but it worked for us."
What are some current issues in the real estate world?
"Locally, inventory is kind of low." There's a lot more buyers than sellers.
Any trends worth mentioning – design trends, buying trends, anything?
"If I'm working with people that are selling, I feel like less is more when it comes to looking at houses. It's great to get a sense of how people have houses set up; you can get a feel for how rooms are laid out." Too many personal things when you're selling can be a hindrance for potential buyers to imagine what it'd be like living in the house.
"As a buyer's agent you choose a RELATOR® because it doesn't cost you anything and they're going to be working for you to buy the house at the best price possible. As a seller's agent, in the end it will save a seller a lot of time and money because a REALTOR® will do a lot of behind-the-scenes work that will take away a lot of stress in selling a home."
What's your competitive edge?
"I just try to be me and hope people see how honest and hardworking I am."
What's a myth about real estate?
"I would say, there's a lot of behind-the-scenes stuff that goes into a transaction. From the beginning: showing properties and listing them for sale." Many buyers and sellers aren't aware of this. "Your REALTOR® works to alleviate a lot of the stress and make the process of going through the transactions easier."
"My husband and kids." That's why I do what I do everyday, to make them happy.
What's your mission statement?
"Treat others as you want to be treated."
Who serves the best food in town?
"[That's a tie] Between Congress (in Ishpeming) and Jackson's Pit (in Negaunee). Those are probably my two favorite places."
What is the one thing you'd like to make your mark on in the real estate world?
"Giving property management a better name. We work really hard to make tenants and owners happy, but it's not always easy."
What's your favorite company/ business/ organization in town or nearby? Why?
"The Foster Closet of Marquette County. They're doing a lot of great things to help kids in the foster system that didn't chose to be put into those situations."
And…on exciting life events:
We've got big changes coming up. "I have a child graduating high school this year!" Our oldest daughter will be getting ready to go to college at NMU.