A guest post contributed & written by Paige A. Mitchell
In February of 2019, there were 667,000 new houses sold and 340,000 listed for sale, according to Census. Buying and selling real state can be a stressful process that involves a lot of preparation. If you're looking to buy a home, besides checking for red flags and warranties, you should also have questions for the REALTOR® to make sure they're a suitable fit for you. Here are three things you should ask a REALTOR® before doing business with them.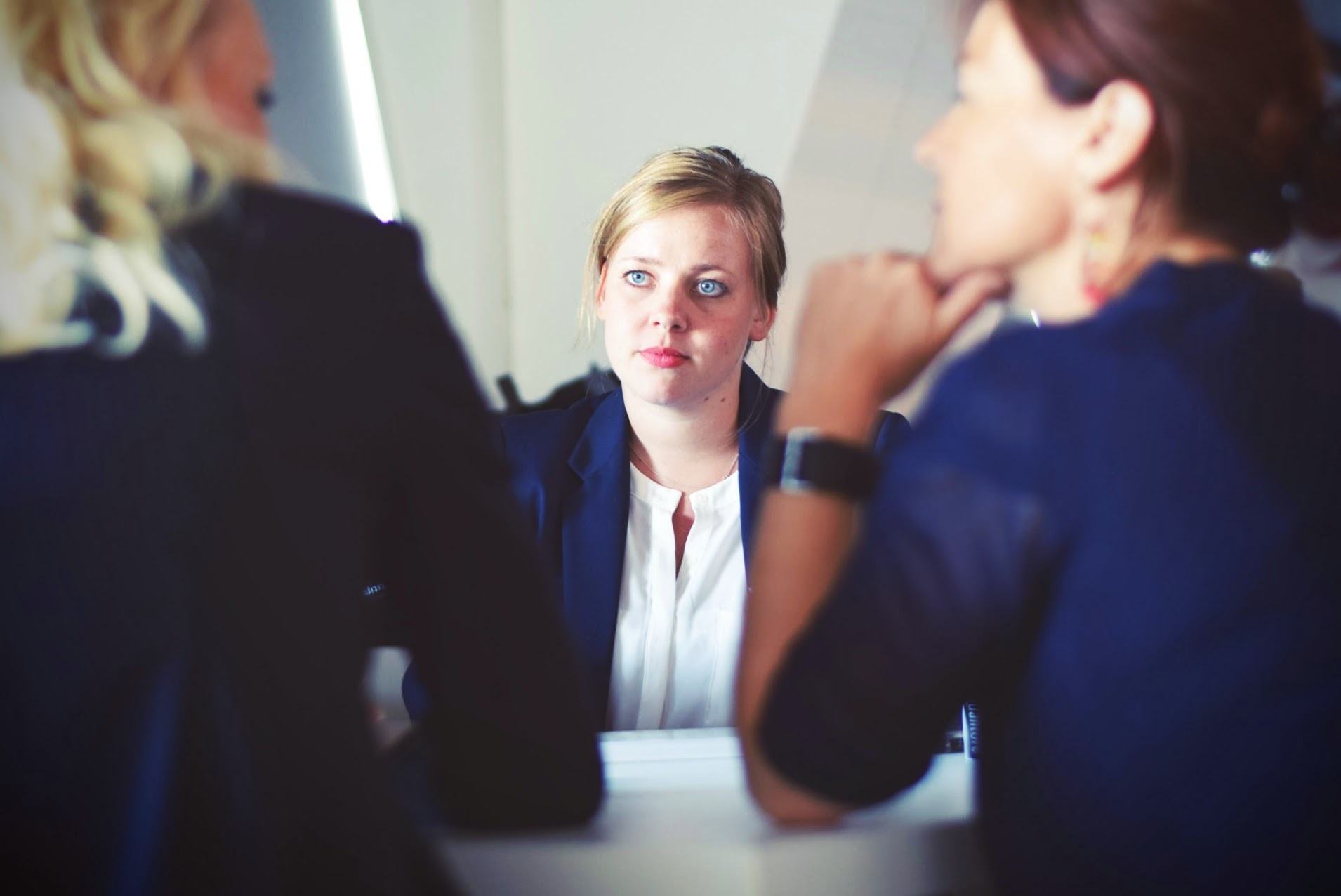 1. Ask about their experience and where they have gained it.
Whether you're selling the home or buying it, having an experienced REALTOR® goes a long way in ensuring that the process is as smooth as possible. REALTORS® usually don't have a job-specific qualification and rely on their training and experience. A good agent will know about market trends and will handle all the legal and financial aspects of the transaction.
Remember to ask about which areas or neighborhoods they're familiar with. In most small and big markets, you can find people who specialize in particular areas. A REALTOR® who knows the locality will be able to provide insights about important factors, such as house prices, development plans, and the social environment of that area. Also, remember to ask them about their fee structure—whether they charge an upfront fee or take at the closing of the deal with the down payment.
2. Ask about how they operate.
Simply ask how they do business. Do they represent both sellers and buyers? Do they represent both parties in a transaction? Some agents will have more experience with home buyers, while others with home sellers. The right person for you will depend on your situation. Also, there is a benefit to having someone who works with people on both sides of the transaction.
Do ask if they will be representing you or you and the other party in the deal. Ideally, you want somebody who's working on getting you the best deal. Also, for planning purposes, ask them how long the whole process will realistically take.
3. Ask what services they offer that make them stand out.
Besides providing their service, the REALTOR® may be able to offer you other beneficial services. Experienced REALTORS® have connections with other professionals and may be able to get you a good deal on those services. Ask them if they know a builder or home inspector and whether or not they could help you get a good deal on a home warranty or insurance.
If you're looking to sell, then ask them about what marketing tools they use to sell properties. Do they have an online/social media component to their marketing as well? Make sure that the marketing plan is aligned with your needs. Also, ask for the list price of property in that area. If you're buying a home, then the agent should be able to negotiate a price lower than the list price in that area. On the other hand, if you're selling, then they should be able to sell close to the list price.
External links are intended to cite sources. Photo courtesy of Tim Gouw, Unsplash.