Lifestyle: it's everywhere; everything! Real estate: we're in it, on it, next to it, under it. Some of us sell it & some of us fix it. Most of us live in it, work in it & play in it.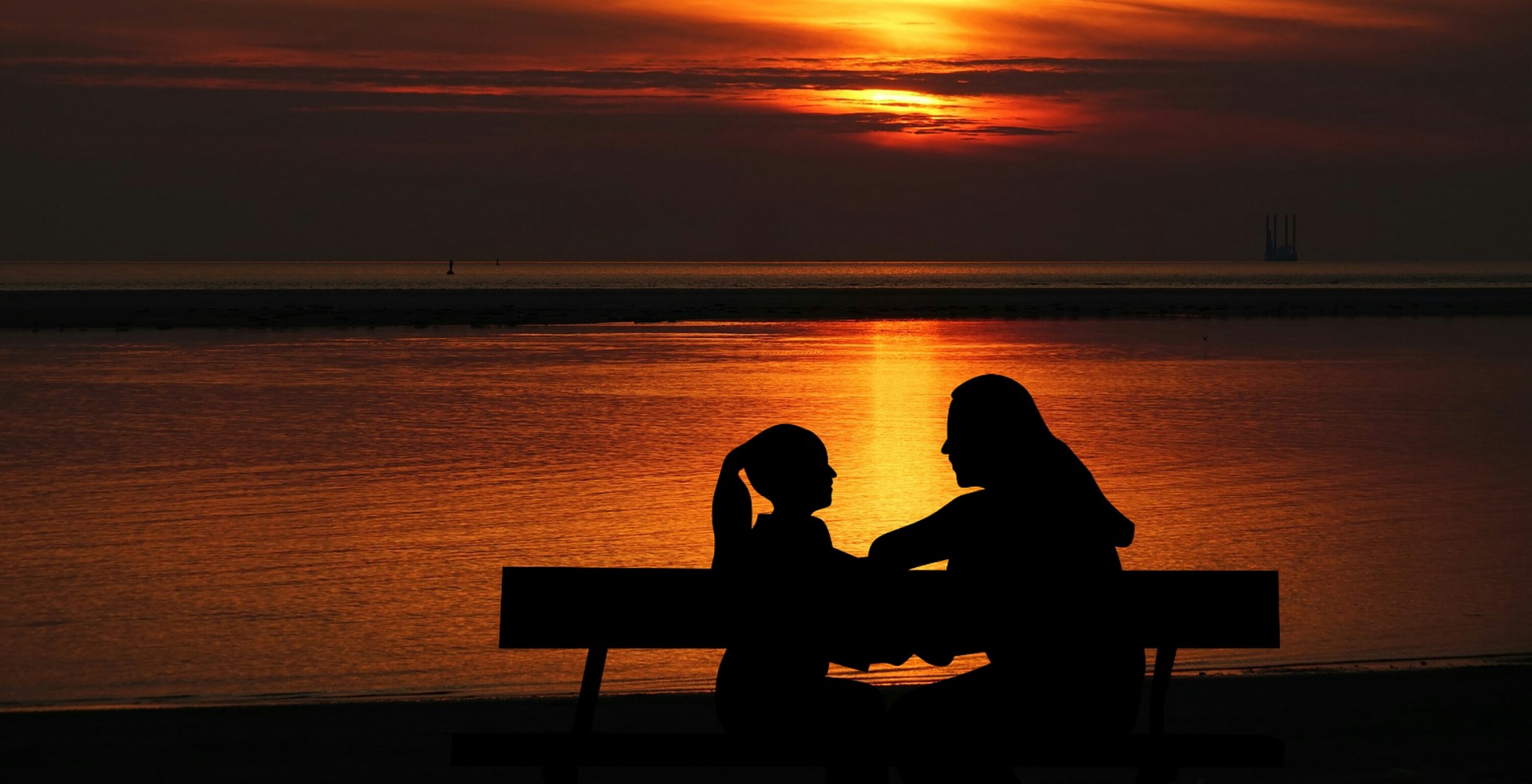 Lifestyle covers many things; the word carries a lot of weight. Well, real estate is the same way. Whether you're buying, selling, already a homeowner, an investor, an agent, an aspiring agent or anything inbetween. The inventory, the opportunities, the connections. Real estate plays a role in anyone's lifestyle. Are you buying or selling? Are you a homeowner? Do you own some type of real estate? We spend much of our lives either at home, at work &/ or at school. No matter where you are or where you go, the footprints of real estate are nearby.
What's more, when in search for a particular type of lifestyle, real estate may be one of the most influential factors. In regards to relocating, this may require researching what it is you want & where. Maybe a particular neighborhood or a particular school district. A particular region or area?
Additionally, there are numerous career opportunities in or related to the real estate industry. Many other industries share a connection with the real estate industry. Most notably banks, title companies, inspectors & appraisers, other financial institutions, construction companies, architecture & design firms, the government (city, state & federal), electricians, plumbers, developers & planners, to name a few. Any way you look at it, the real estate industry has a large influence on us & our surroundings.
Real estate is sound for investing. Additionally, choosing a home is one of the biggest financial decisions anyone can ever make.
Think about it even more broadly. Real estate has an impact on the following:
community
economy
culture
society
Keep in mind, if the real estate market isn't favorable & inventory isn't moving, this can negatively affect the economy. On the flip side, if the economy is struggling, less people may be able to invest in any real estate, thus having the possibility to create somewhat of a negative affect on the market. This principle, in turn, affects the communities we live in (the towns, cities), our society & ultimately, our culture. Other cultures, societies & communities around the world could also follow this principle.
All together, these elements make up our lifestyles. As real estate professionals at Select Realty, we're gratified in knowing that we play a role in that; we want all of you to live the best lifestyle possible.
Lifestyle
2019 is still very fresh. As we head into this new year, many will talk about resolutions & goals, changes & dreams. How does that affect lifestyle? What things make up a lifestyle? Here's an example of what a typical lifestyle might encompass:
LIFESTYLE

family & home

health & fitness
spirit
relationships
parenting
hobbies

school & career & work
community & social
Take it one more step and you can encompass:
your life vision or goal
quality of life you aim to attain
your character
In an even broader sense, these things come full circle to what's discussed at the beginning of this post:
culture & society
home, office, environment &/ or place
you spend much of your time at home, office, work &/ or school
your society & culture play a role in your lifestyle
to create good balance, align your life vision or goal, quality of life you aim to attain & your character
How can real estate benefit your lifestyle?
There are so many ways. Your home or your potential home. Where you currently reside, even if you don't own it. All of these factors will influence what you do with your dwelling, either now or in the future. Ultimately, you should live somewhere you like in order to attain the quality of life & lifestyle you desire, right?
Depending on what you do in your career, you may work directly or indirectly with real estate in numerous situations. Your office space is real estate. Maybe you work in the real estate industry. Or maybe you'd like to someday. Maybe you're an investor and acquire real estate or businesses which are on real estate? Really, the list could go on (and on and on)! In order for this to benefit your lifestyle, make it what you want.
Go forth & live well!
Overall, the point of this is to emphasize the idea of living a life you love. Real estate can play a part of that in many ways. This topic might be one that many don't discuss in this way, but it's fulfilling to be able to share the sentiment of a positive outlook on life. Go forward and live the lifestyle you desire!
A few months back, I published a post analyzing all the growth & change in and around the Marquette area. Towards the end of the post, I touched on U.P. culture & lifestyle. Check it out for another interesting read & perspective on lifestyle.
In the next post, I'll talk about how, here at Select, we achieve the community & social aspect of a lifestyle. The Select Realty Community Fund is something we pride ourselves on. Through sharing our story, maybe we can spark others to share in the love of giving & helping each other.
Thank you for the lifestyle category inspiration, Autumn la Boheme at Glide & to the creators of Lifebook.
Thank you Pixabay (mohamed_hassan) for the image.
-Kalli