Among working hard for our clients, we also dedicate time to serving our community. We serve our community in more ways than one. Our community action encompasses not only donating through our Community Fund, but also volunteering & assisting others. Select Realty agents & staff feel compelled to make a difference.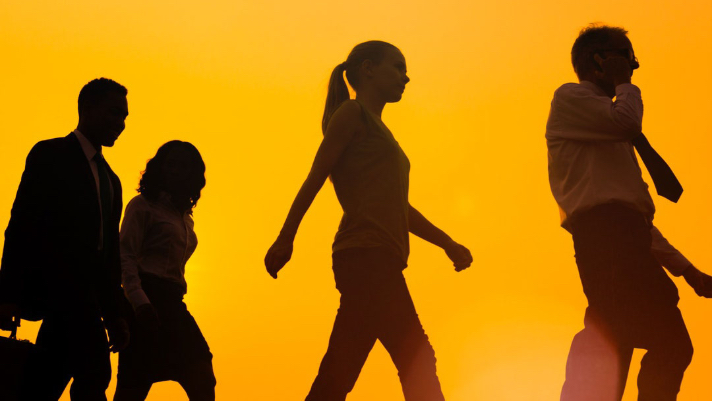 Nothing is more unique than the identity of a town. Our goal is to keep that identity as optimistic as possible. As a local business, it is our hope that all members of our community can come together & form a shield unique to Marquette County & the Upper Peninsula as a whole. This shield can protect our ideals & combat the misfortunes. Through our actions, we can help a little bit, which in turn will hopefully inspire others to do the same.
The Select Realty Community Fund was established in 2012. Accruing portions of sales closed by our agents make up the Community Fund. Visit our Community Action page & Community Action Archives for more details about organizations we've donated to & volunteered for.
Help us pay it forward! Spread Goodness Day is Friday, March 15. Go forth & spread goodness to those around you. For more information about this endeavor, visit the Spread Goodness Day Facebook page. See also, information about our Select Realty Spread Goodness Day event, 'Change the World: Spread Goodness.' Please join us!
Thank you Adobe Spark and Unsplash for the image.